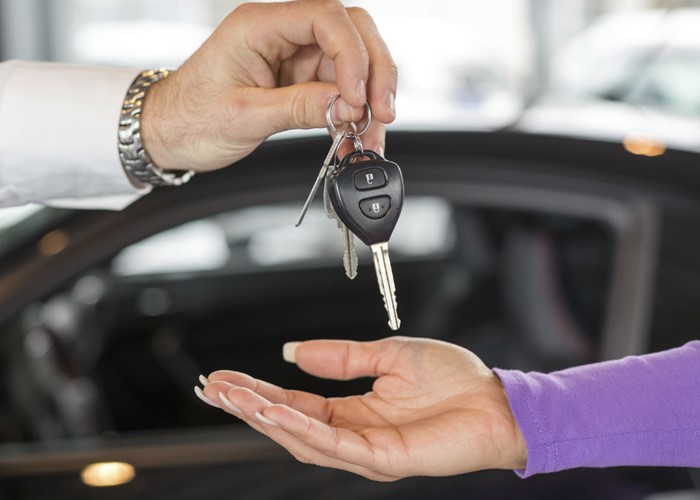 You need to buy a new car! Do you know the potential mistakes many auto buyers make? This article details how to buy a car the right way.
If you are trading in an automobile, visit your local library and find out the value of your car. You can also look this information up online in several different locations. By having the trade-in value of your car and the retail value of your car you can negotiate better.
Do not buy a car just because it is a good deal. You have to live with this car after you take it home, so it needs to be something that you really like and that works for you and your family. You also need to make sure you can really afford it.
Make sure you know about the dealer prior to negotiating for a vehicle. You will make better headway if …