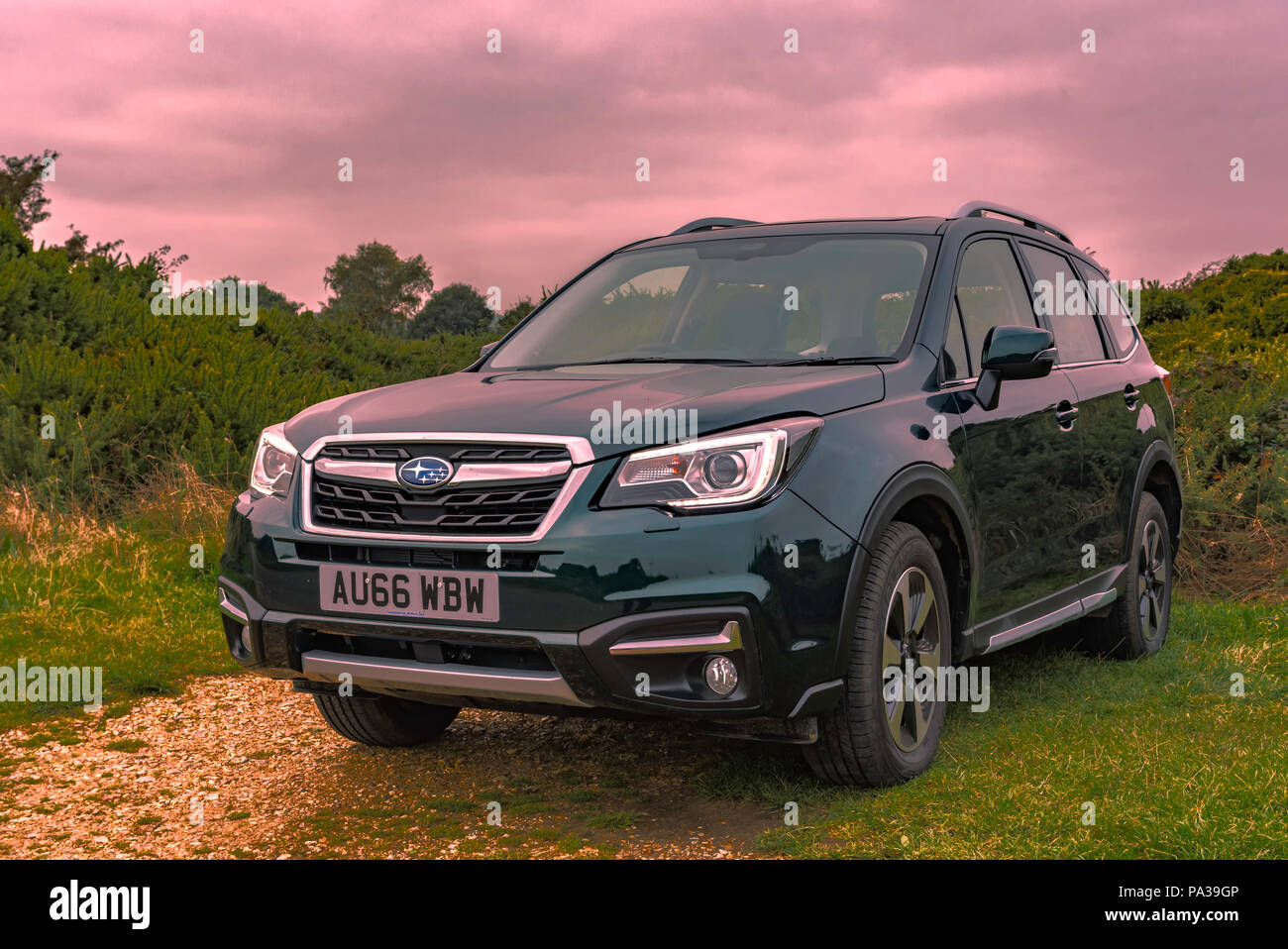 Buying a car is one of the biggest purchases you are likely to make in your entire lifetime (next to becoming a homeowner). There are many factors to consider when making your decision. The following article has some helpful tips and advice that is sure to make your selection process a bit easier.
Prior to even stepping foot in a dealership, you need to know what kind of car you want. If you have kids, maybe you should be looking for a van or large SUV. If it is just you, maybe you want something more sportier. Either way, knowing what you want will make the whole process of shopping for a car easier.
Do not be turned off from a car because it is used. Most people would like nothing more than to buy a brand new, shiny car. But, is this really feasible for your financial situation? Many used cars are perfectly fine and will not break your back nearly as much as a new car will.
Take a look at owner reviews before selecting the car you want to buy. These can be found online, at many different websites. Owner reviews give you a good idea about how much others enjoy the car, and if they would recommend it to friends and family. They offer a different perspective than professional reviews, and they are very informative for anyone who is car shopping.
Before you even walk out the door to go to the different dealerships to search for an automobile to purchase, do your homework. If you have a specific car make and model that you are considering buying, do some background research. Have there been numerous recalls for this vehicle. What do current and former owners of this make and model say about their automobile?
Once you have found the perfect car, ask for a vehicle history report. A vehicle history report will list any instances that the vehicle has been involved in. If your dealer does not offer this service, you can purchase one yourself online for a nominal fee. This report will help you avoid purchasing a car that has been in a wreck.
Never turn over your trade-in keys to the salesperson before the deal is finalized. Some pushy salespeople will hang onto them in an effort to pressure you into hearing them out, even after you have turned down a deal. Keep the keys in your possession and only hand them over when the deal is done.
When heading to a car dealership, get prepared for your bargaining side to come out. While there many be some dealers who have your best interest at heart, most just want to get as much money out of you as they can. This is why you have to be strict and never settle on a deal you are uncomfortable with.
With all the different options to choose from, buying a car can seem a bit daunting at first. However, if you use the information mentioned in this article, you will learn how to make a wise selection that you can be proud of. Just remember to be patient and do your research!