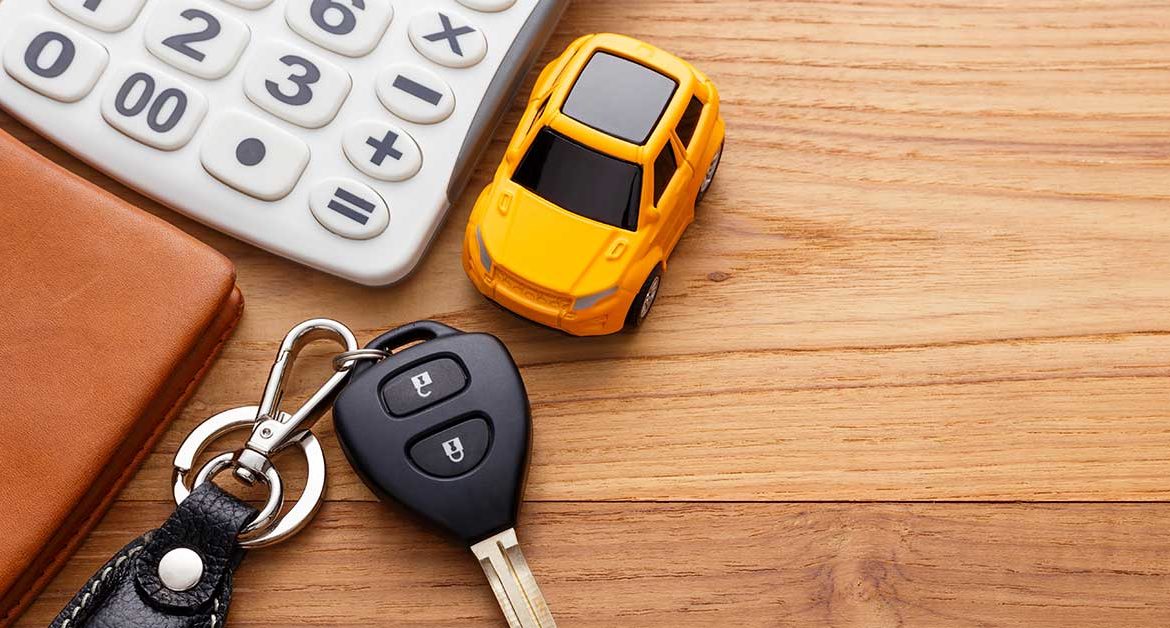 Your car search should turn out well; it's only fair. But, things are about to change. There is some great information here about getting the best deal on a vehicle.
Go into the dealership with a bottom line price in mind. The salesman might try to focus on the monthly payments or financing terms, but your goal should be to get the price you want on the car you want. You can always negotiate the financing terms later, or even finance with your own bank outside of the dealership.
Take a look at owner reviews before selecting the car you want to buy. These can be found online, at many different websites. Owner reviews give you a good idea about how much others enjoy the car, and if they would recommend it to friends and family. They offer a different perspective than professional reviews, and they are very informative for anyone who is car shopping.
Work on your credit score before you buy a car. A bad credit score means higher interest fees. That will result in a higher monthly car bill. And in some cases, that will result in higher premiums for car insurance. Get your credit in order so you aren't locked into high fees for the life of your car loan.
Whenever shopping for a used car, it would be wise to stick with certified pre-owned vehicles as this greatly reduces the likelihood that you'll end up with a car that is in poor condition. Just make sure that the certification if offered by the car manufacturer rather than the dealer.
If you are absolutely in love with a certain color or interior finish, don't settle for less. Though the specific vehicle that you want might not be in stock at your local dealership, ask them if they can get it for you. Most dealerships have relationships with other dealerships and will trade vehicles back and forth. Keep in mind though, you might end up paying a little bit extra to cover some of the costs of the trade.
Take the time to inspect the vehicles you are interested in. Look for scratches or dents on the outside. In the interior, look for upholstery tears and carpet stains. When that car is purchased, the problems become yours. Ownership extends to any damage, stains or blemishes in or on the vehicle.
When purchasing a car, you don't want to tie yourself down to one specific model. Give yourself some flexibility in color and even in the car itself. If you do this, you will be able to pick up a great deal, even if it was not the first car you considered.
Don't buy a new model of car immediately upon its release. Otherwise you will pay a very high price for the car. Give it a while so that all the hype can die down later.
After reading this article, you should have a better idea of how to get the best deal. It shouldn't be like pulling teeth or trying to understand physics when dealing with a salesman. Keep this information in mind and get the vehicle you want.