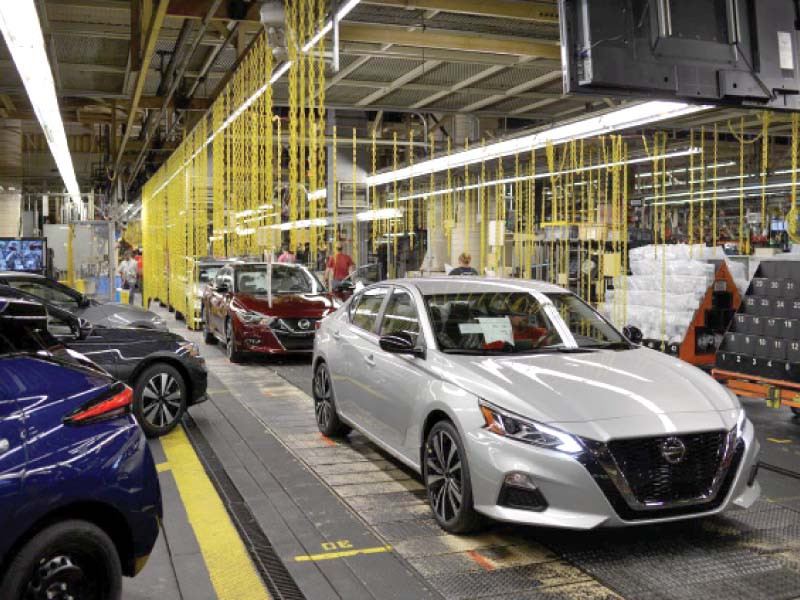 Buying a car or truck is a huge investment for anyone. It can cost you much more money if you are not prepared for the shopping and purchasing of the car. Learn great tips about how to go about buying your next car while avoiding many of the scams that can cost you extra.
Never go with the set price of a car when you're car shopping. Usually people price things knowing that they'll have to lower it when the buyer gets there. If you are paying with cash, it doesn't hurt to tell them that either. People that see a lot of money are more likely to let it go for less.
You should always have someone go with you when going car shopping. This person can provide another perspective, which can help you make the best decision. They can be anyone from your Mom to a coworker.
Ask …